We Can Help with Your Special Day!
If you're thinking about a destination wedding or doing something out of a Fairytale, we can help you with your special day. We can help coordinate flights for your wedding party, family, and friends. We can make sure hotels are booked at the correct time and all linked together. We also can help with outings, activities and dining while at your destination. We help before, during, and even after the big day. We also work with both Disney Fairytale Weddings and Sandals Custom Weddings for something extra special.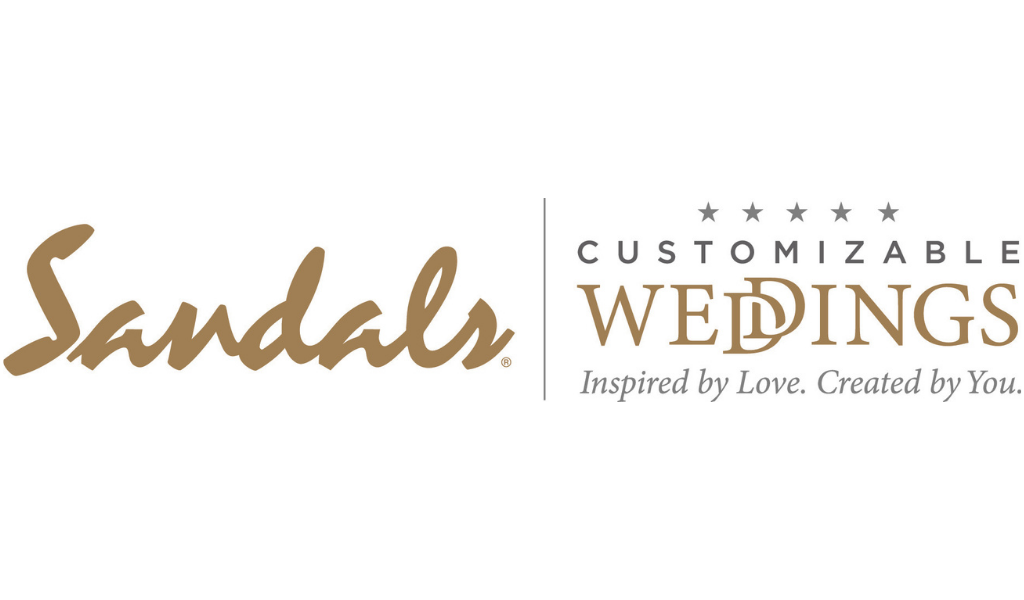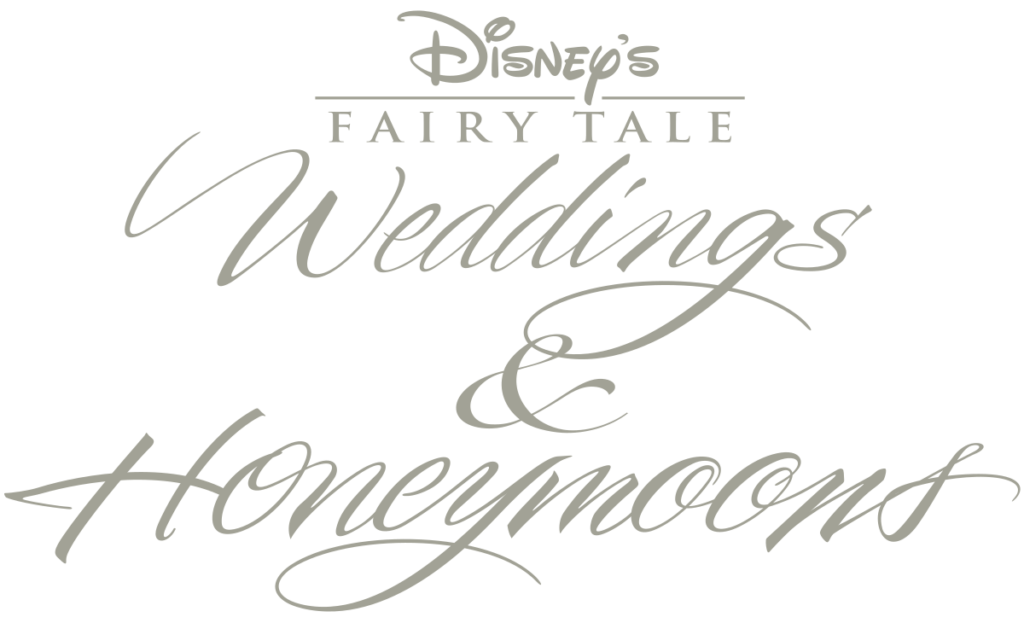 Planning your special day can be time-consuming and very stressful, having one less thing on your plate is always helpful. At RJT Travels we offer full coverage for your honeymoon, we will help you plan location, get flights and hotels, and sit down and help you plan activities, outings and dining while on that honeymoon. We try to make life as simple as possible so the last thing you need to worry about is the honeymoon. We work with all major providers and can help plan any type of Honeymoon and we do offer financial assistance like payments plans to help lock down the trip early and pay over time.