RJT Travels is a fully licensed and experienced Las Vegas Travel Agency
A timeless classic vacation spot to visit, the fabulous Las Vegas, this vacation destination is an always changing, exciting, and never-ending entertainment capital of the world.  Experience Five Star dining, world-class entertainment including comedy, music, and magic, immersive theming at the world's most luxurious hotels & casinos along with some amazing interactive sports and activities.
RJT Travels is experienced in Las Vegas and has plenty of first-hand knowledge to help you pick the perfect resort to enjoy and plan the perfect getaway.
Stay at any of these amazing Resorts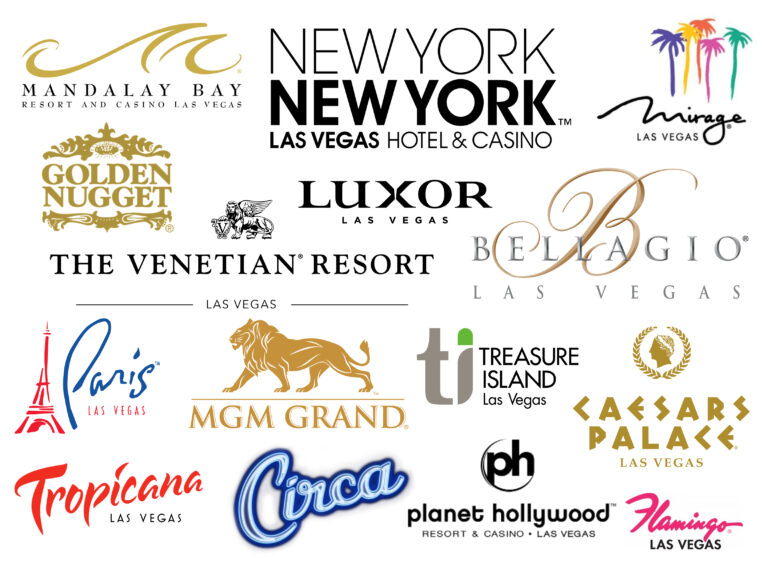 In Las Vegas there are numerous resort options to choose from, all of them have their own themes and specialties and they all offer their own unique restaurants, shops, and attractions.  The main thing to keep in mind about choosing a resort in Las Vegas is the location, depending on what you want to do on your trip will depend on what resorts you should choose from. This is where RJT Travels can help, having personally been to Las Vegas numerous of times, we can offer the best advice on where to say based on your desires for your trip.